The Restaurant
From the ambiance to the service, we believe in attention to detail, so your dining experience is as enjoyable and relaxing as possible.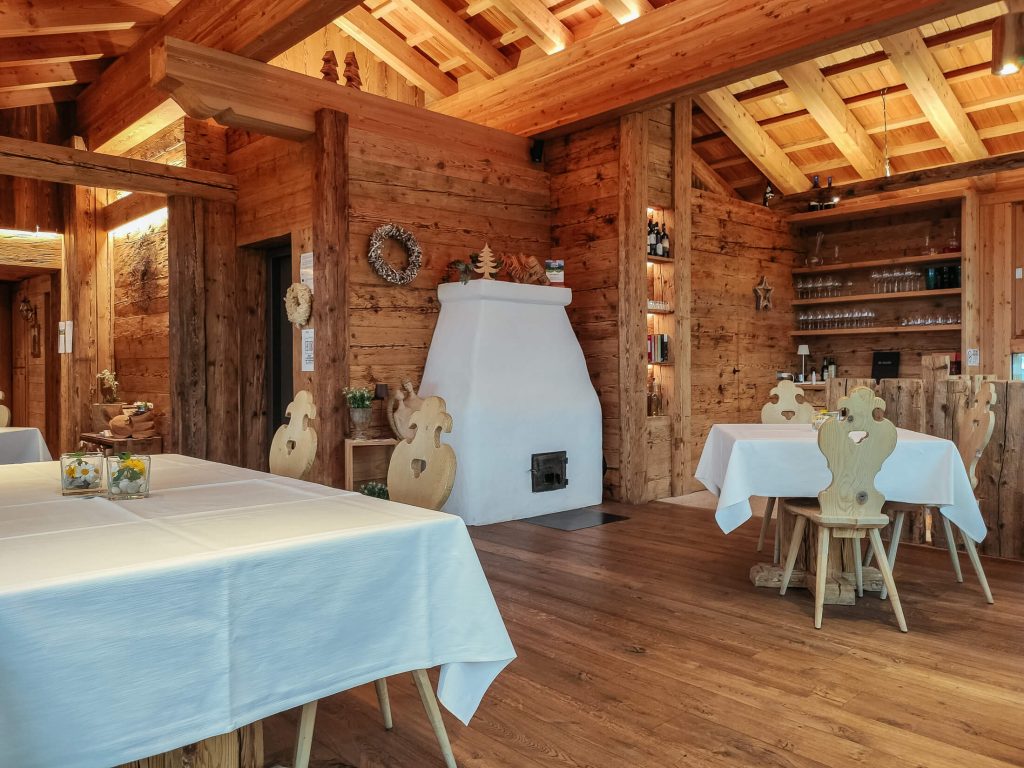 The wood used throughout the restaurant creates a warm and welcoming atmosphere, while the glass gives uninterrupted views of the stunning scenery around us.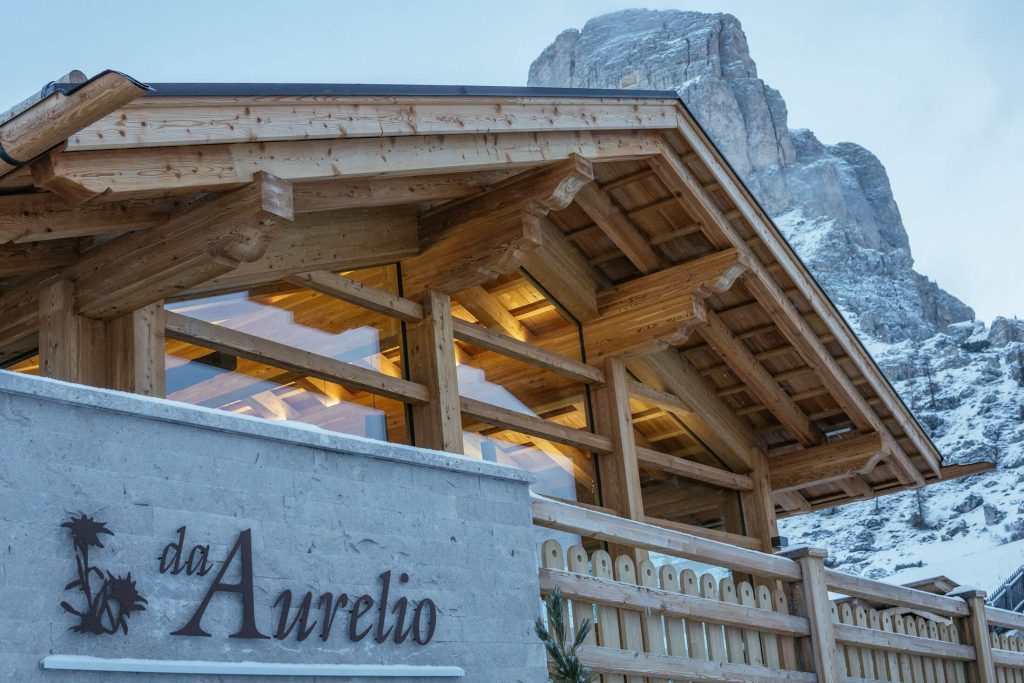 The original building was given a new lease of life with the addition of the south-facing dining room, our veranda with its floor-to-ceiling windows. It is a bright and airy room, a cross between a contemporary chalet and a traditional barn (known locally as a tabià).
History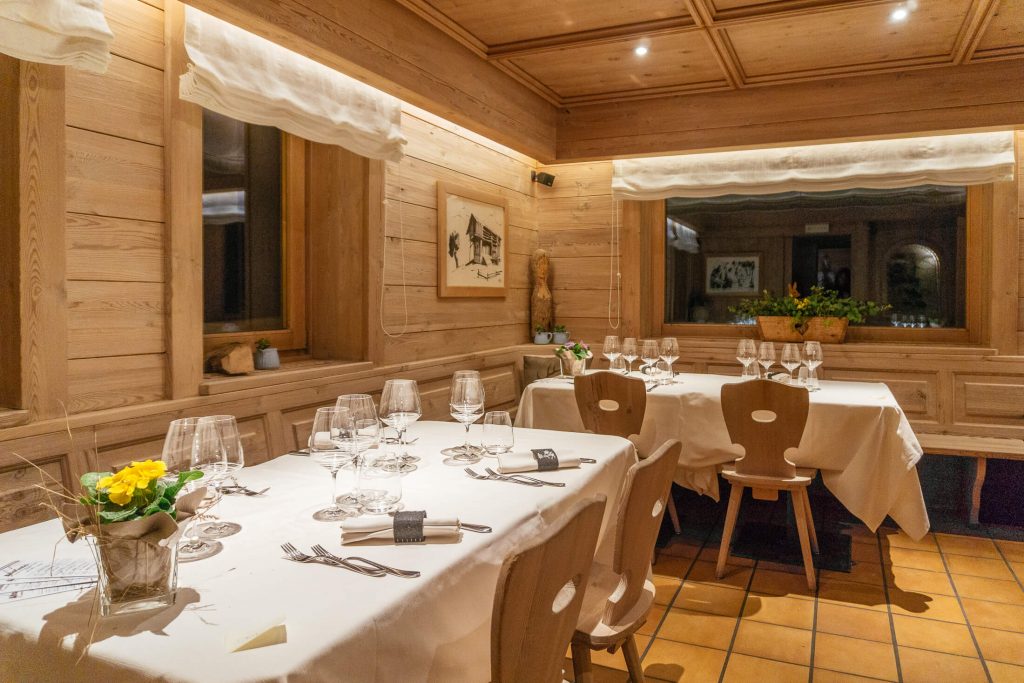 Diners can choose between two indoor dining rooms and a sunny, heated outdoor terrace. Take your place and let your fine dining experience begin.
Cuisine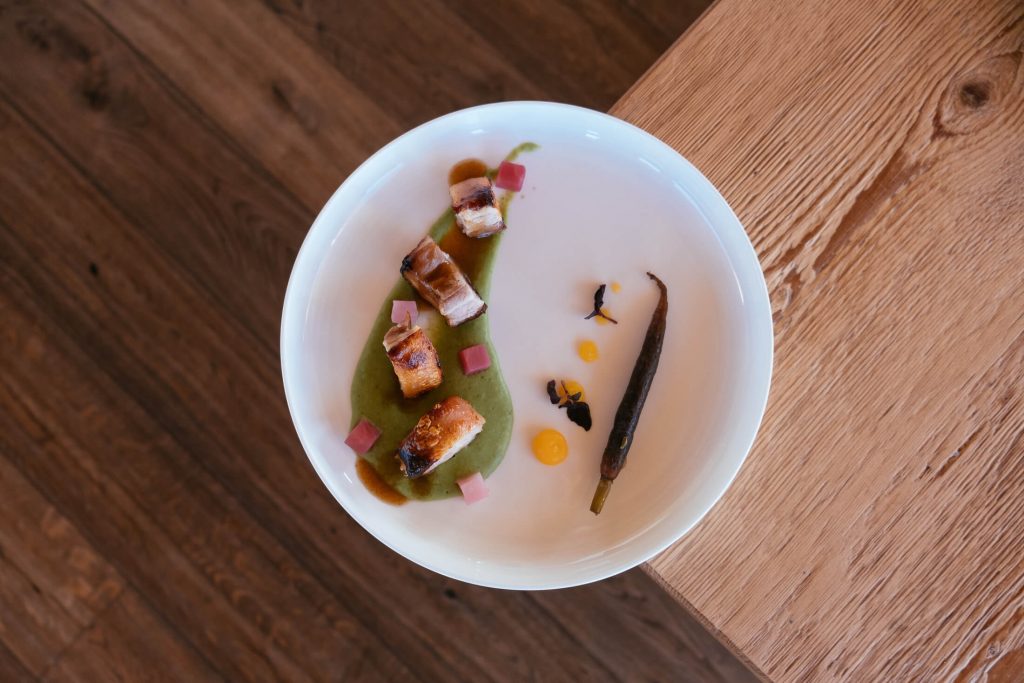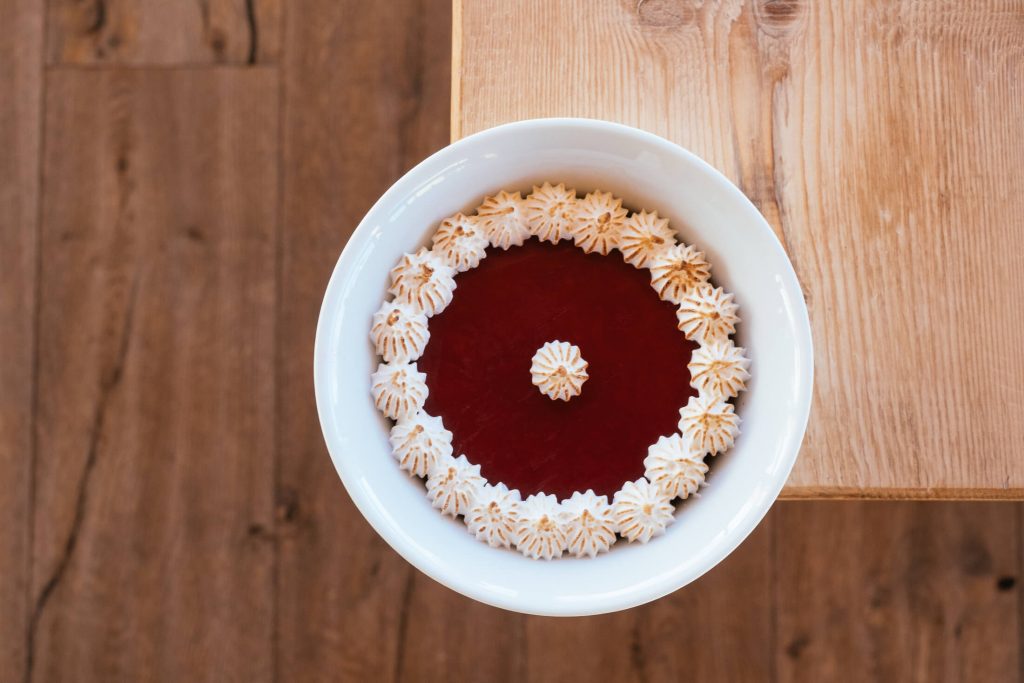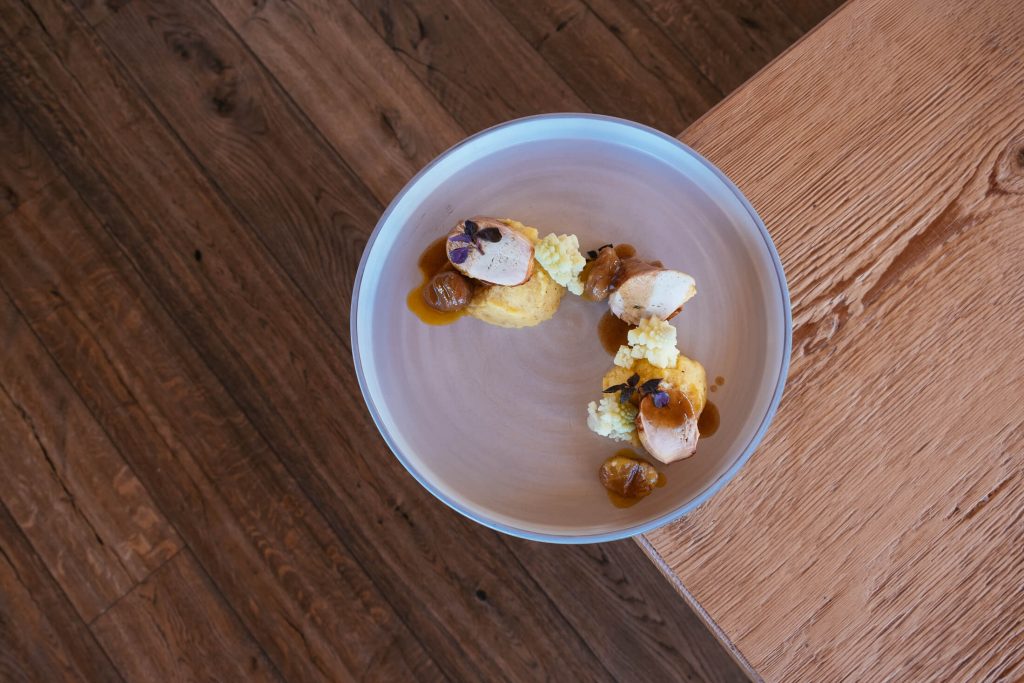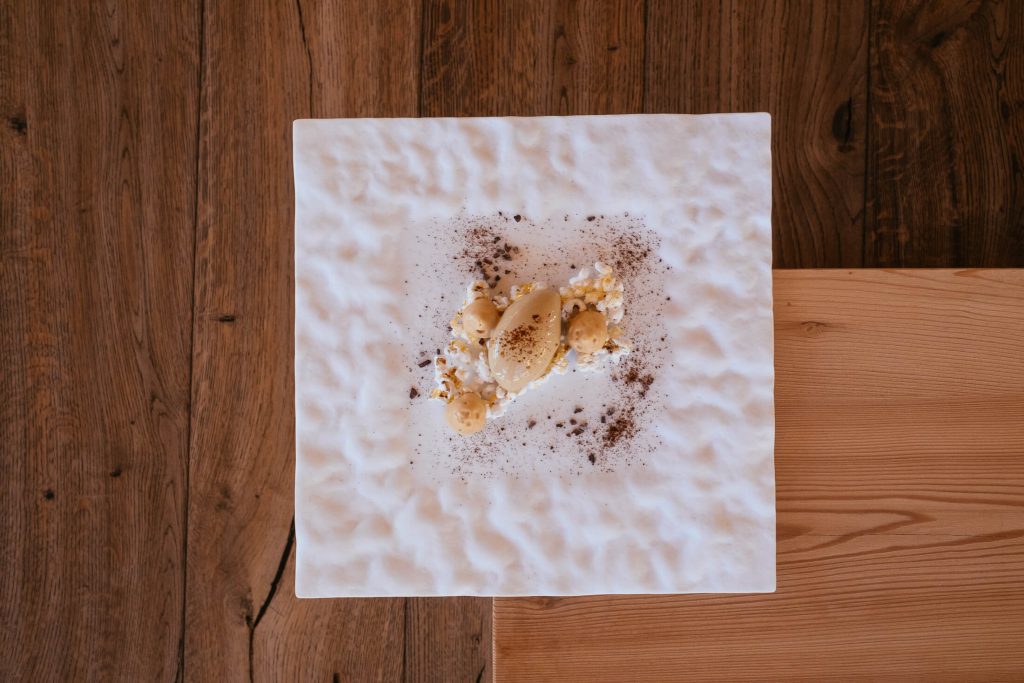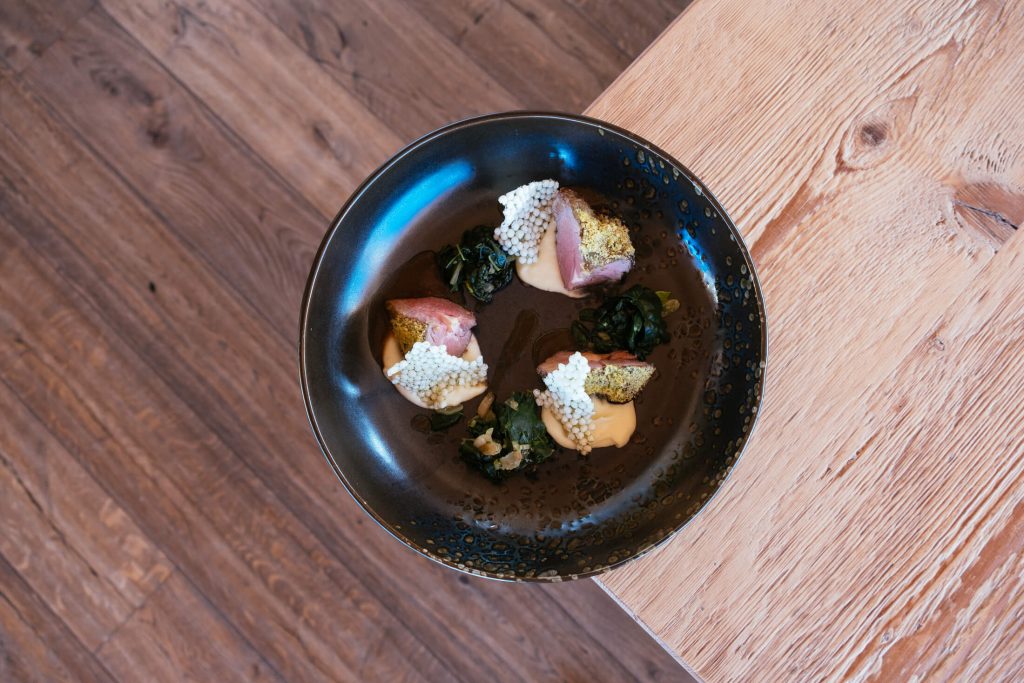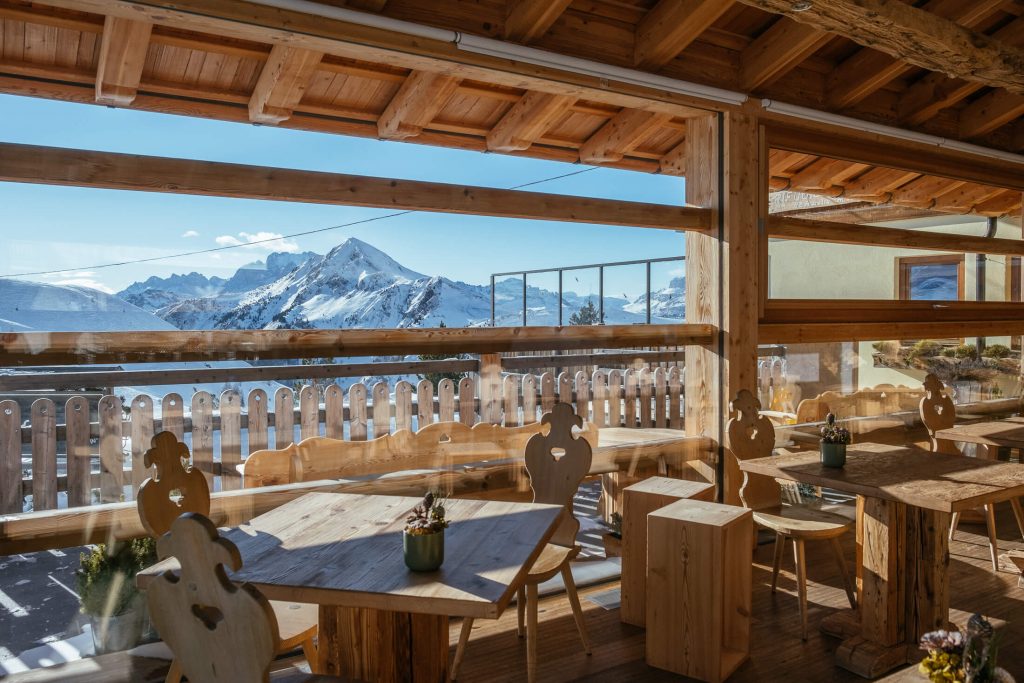 The Giau Pass
The pass is more than just a stunning backdrop to our restaurant. The energy of this special place is everywhere – especially in the kitchen where it inspires our cuisine.
Giau Pass
Da Aurelio is a member of CHIC – Charming Italian Chef – an association of around one hundred professionals whose creative cuisine uses the finest local products Italy has to offer.
It is also a member of Altogusto, ten prestigious local restaurants who promote the best cuisine of the Belluno and Sappada Dolomites.