Our Cuisine
Our delicious, gourmet cuisine is an effortless blend of substance and style. It is Chef Luigi Dariz's personal interpretation of traditional Alpine fare, which he merges with his rich, continuously evolving culinary heritage.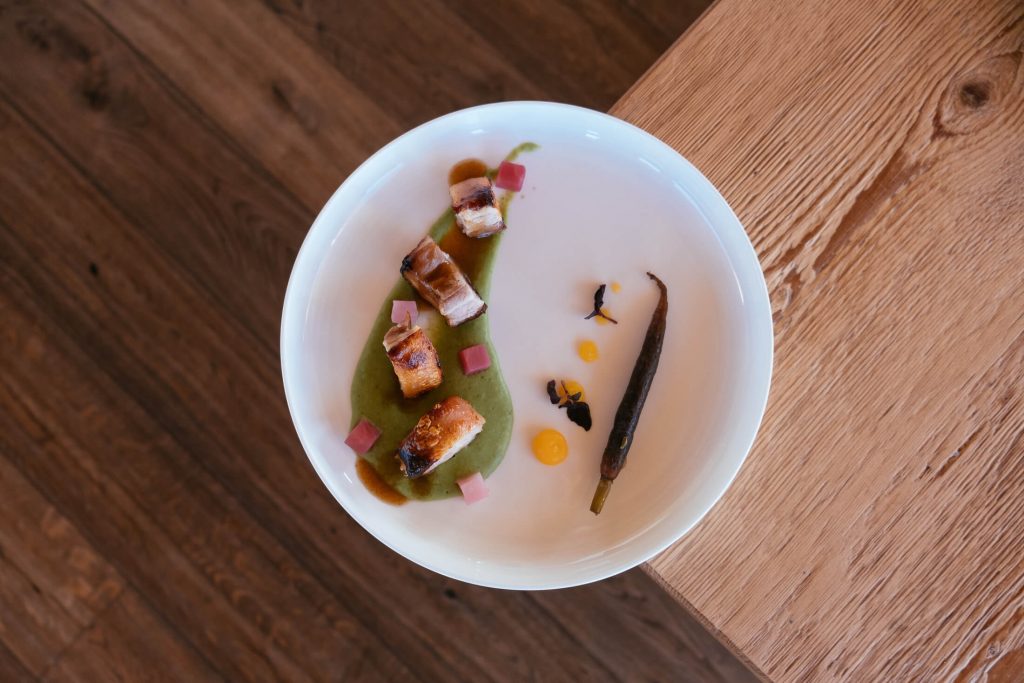 Traditional mountain flavours are instilled with creativity and innovation, taking what the area has to offer and giving it a contemporary twist.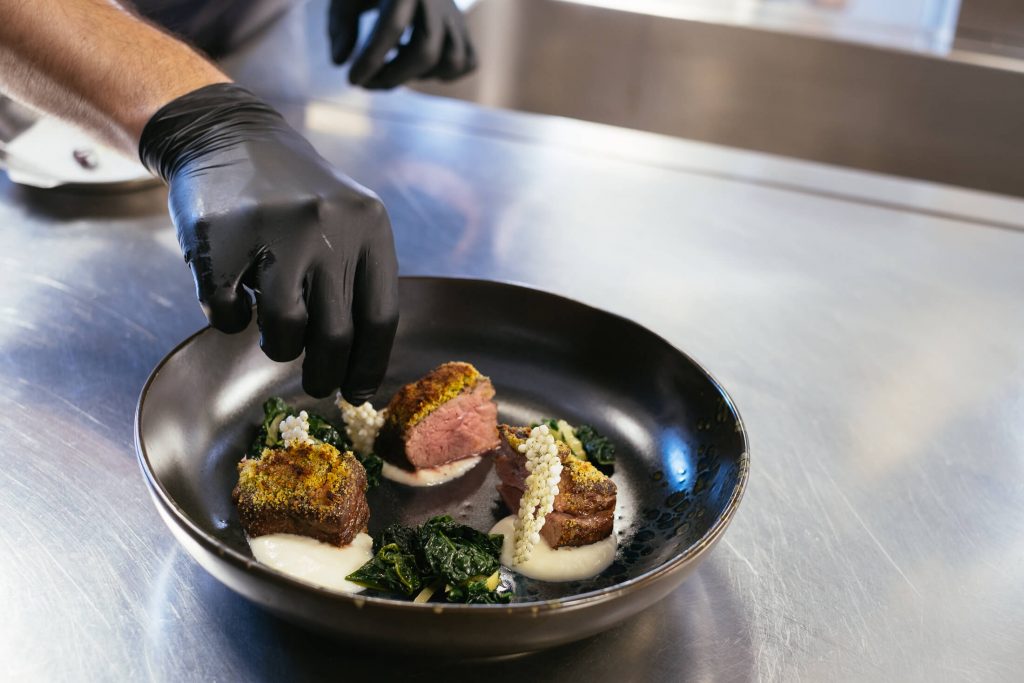 We treat our ingredients with the respect they deserve and create new pairings to bring out the quality in each element.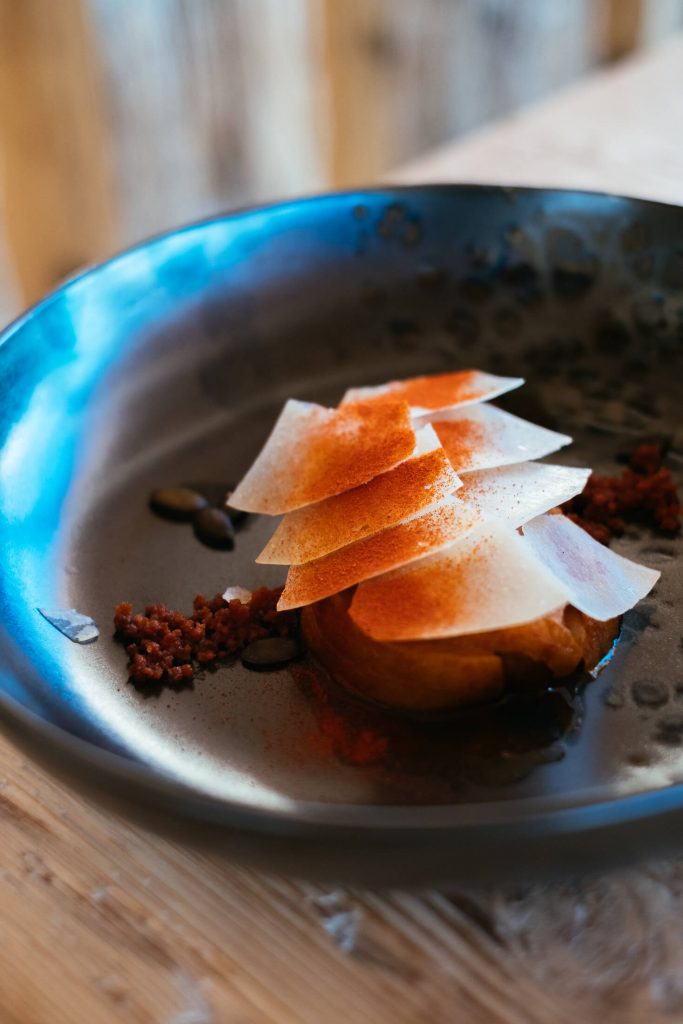 In our pursuit of new flavours, we source products from small local producers, like cheeses from Colle Santa Lucia and saffron grown in the Dolomites, combining them with other fine foods from further afield.
For many years now, our curiosity and enthusiasm have led us to study the wild herbs that grow near our restaurant, bringing this fascinating world into the kitchen, so our diners can discover it with us.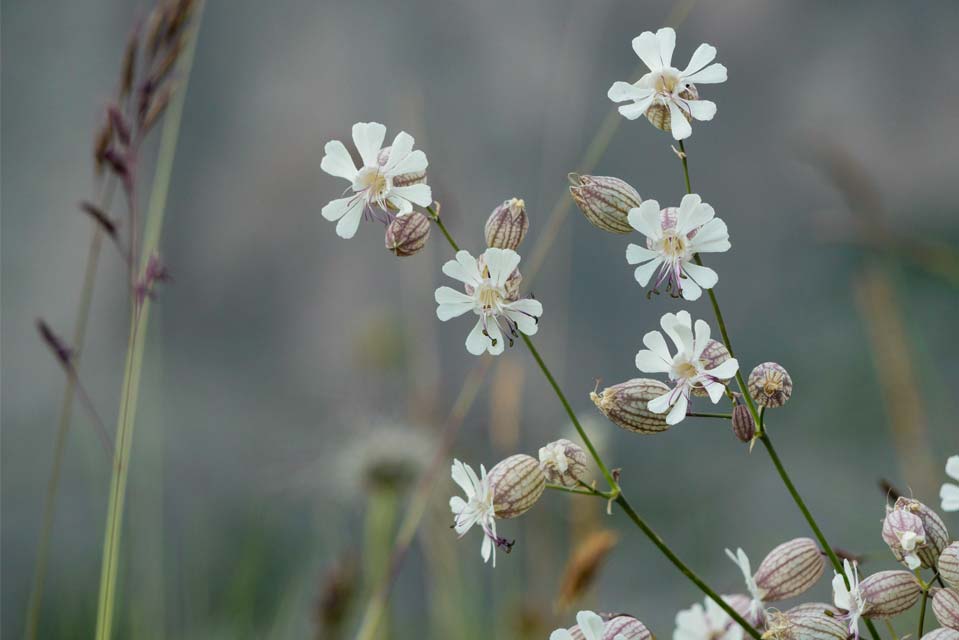 When the time is right, we pick the wild herbs and edible Alpine flowers which grow in the high-altitude meadows of the Giau Pass. We prep, store and add them to our dishes using a mixture of traditional and innovative techniques.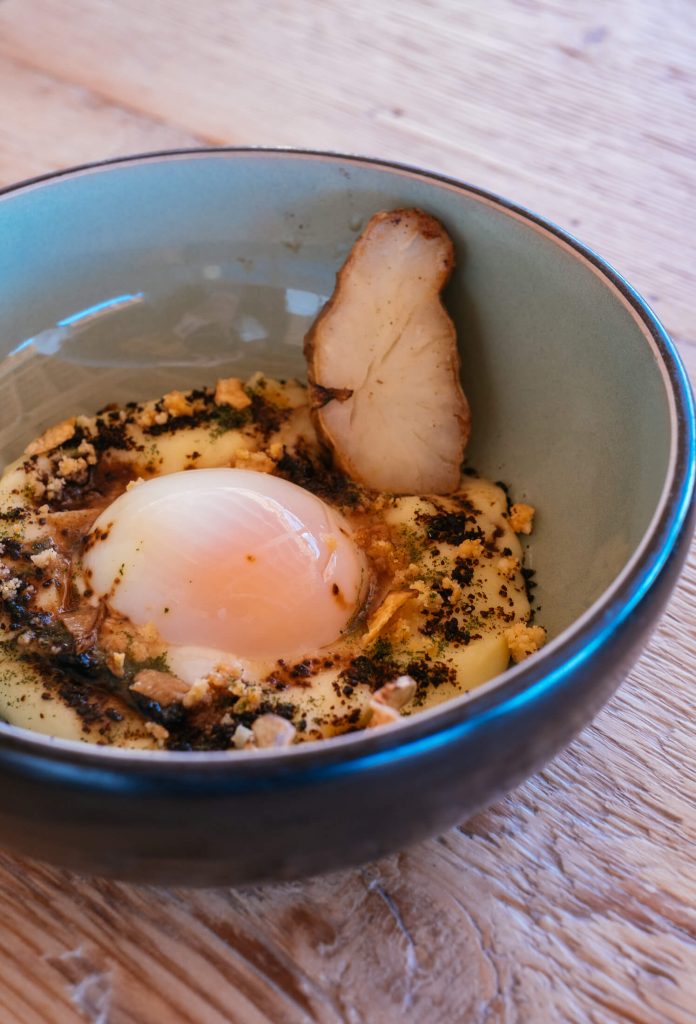 The hay, for example, that grows in the Giau Pass gives the stock we use for our 'passatelli' a delicate aroma, porcini mushrooms become a crumble for the soft-boiled egg, our local herbs are served with game…
For anyone who lives amongst the Dolomites like we do, contact with this extraordinary place is a part of their lives.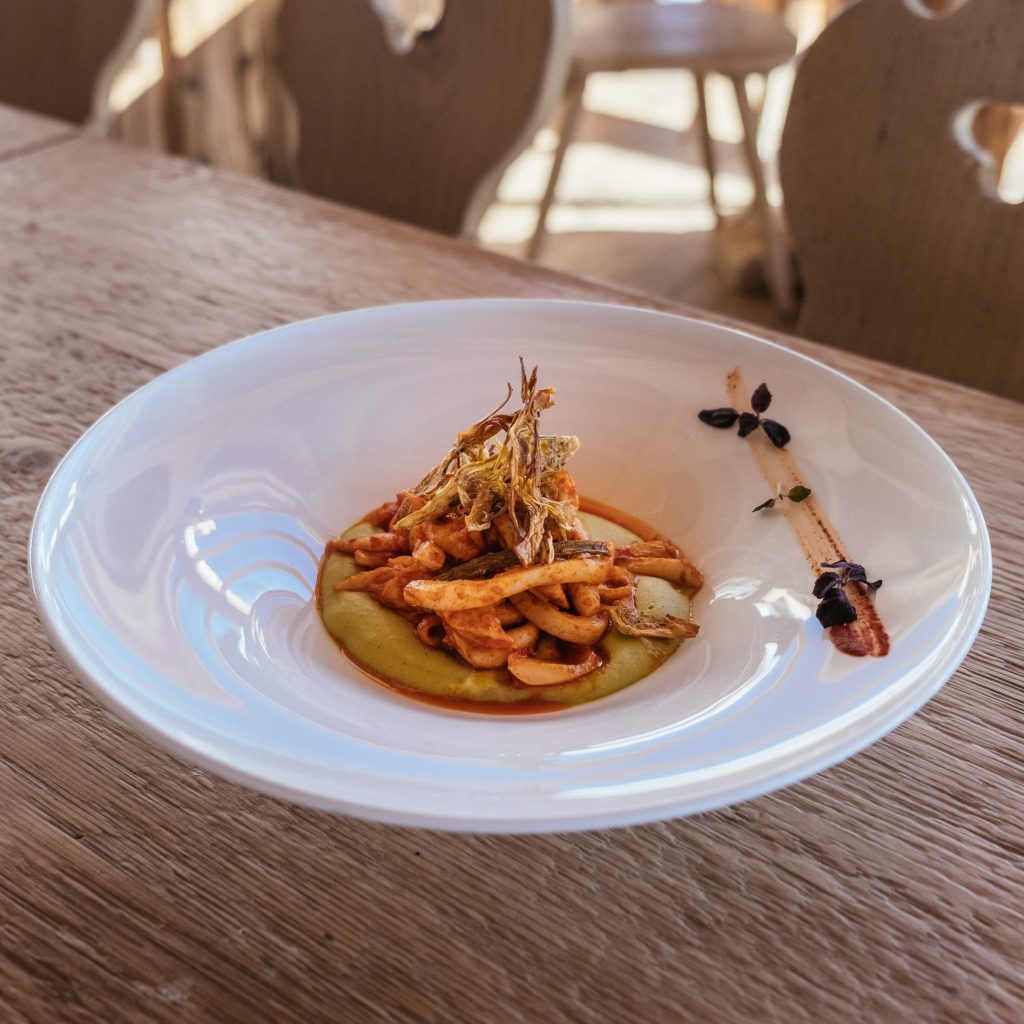 Our food
We love cooking and strive to make our food comforting and satisfying, while paying tribute to the region and its nature.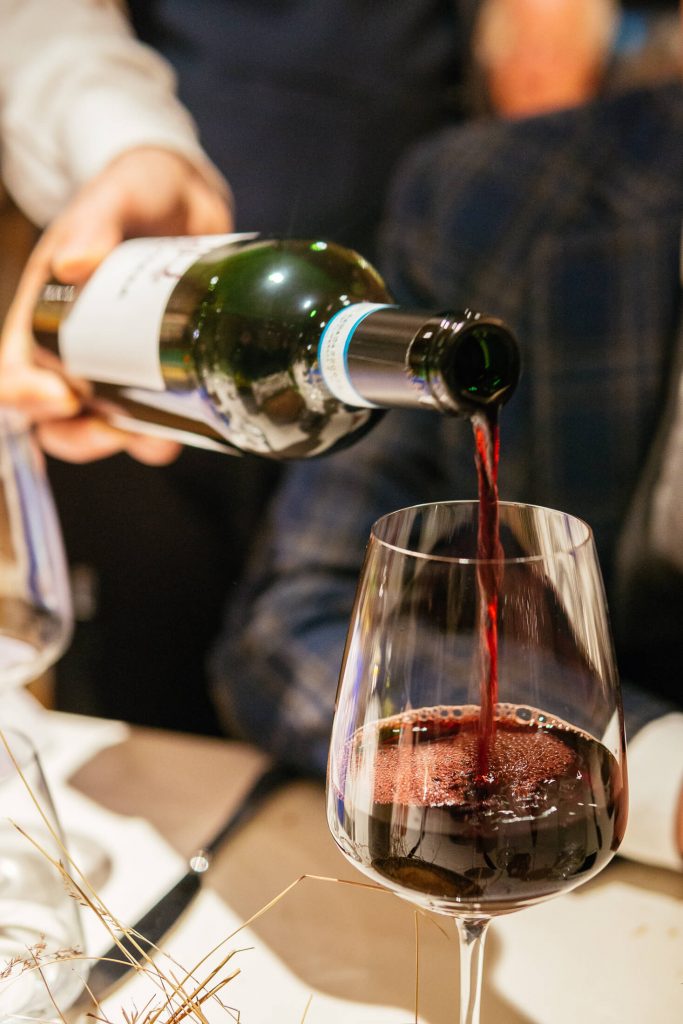 Our wine cellar
Our cellar has over 600 different wines and the number grows every year. Every bottle is carefully chosen from some of the best Italian and foreign labels and we also have an extensive selection of champagnes and a growing collection of natural wines.
At Ristorante Da Aurelio, our cooking goes hand in hand with nature. It is spontaneous like the aromatic herbs that grow in the meadows of the Giau Pass in the summer. And surprising like the determined edelweiss that flowers where you least expect it.